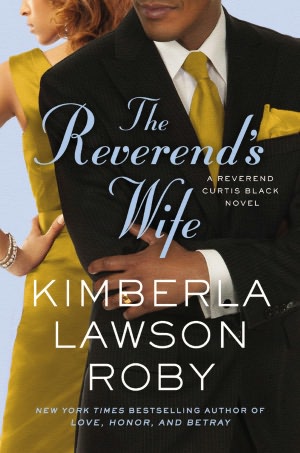 This
book
is about a Reverend and his wife. The end.
Actually, this book is about the marital struggles of world-famous pastor and his wife. It's basically a Lifetime movie. Cheating, lying, alcoholism, and redemption all wrapped up in a neat lil bow.
It's clear this book is a part of a series and not the first part. The author constantly references things that happened in the past that you only get a cursory understanding of. Also, the book really begins to ramp up in the middle but then deflates rapidly at the end. All in all, this book was aight, but I wouldn't go running to download.
Next Up: